Make your next event or party sizzle!

Phoenyx:BellydanceRising is a professional company of dancers and entertainers specializing in the art of bellydance. We bring a fresh, modern perspective to bellydance entertainment, offering elegant and electric performances to jump start any event, with fantastic choreographed dances to delight any crowd; and fun, tasteful audience interaction that never fails to elevate the mood of the room. Phoenyx specializes in belly dance, but can add an international flavor to the performance with a samba or 'gypsy' number as well!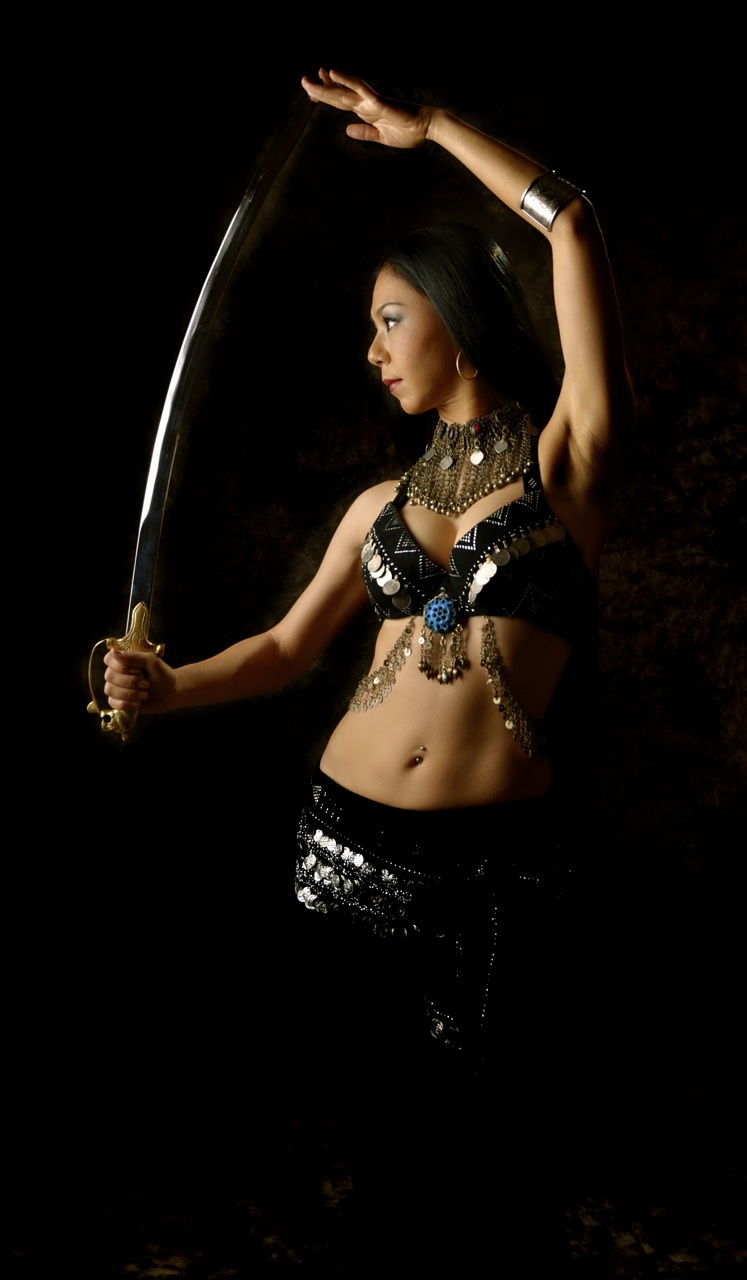 Jenna & her company of beautiful bellydancers have brought their magic to the following venues:
Bacara Resort, Santa Barbara
Hillcrest Country Club, Los Angeles
Los Angeles Convention Center
Calamigos at the Los Angeles Equestrian Center, Burbank
Loyola High School, Los Angeles
Artwater Music & Art Festival, Atwater Village, Los Angeles
Taste of Eagle Rock
Wahib's, Alhambra
The Langham Huntington Ballroom, Pasadena
FlagStop Alternative Art Exhibit
Regentsea Yacht of Fantasea Cruises
San Gabriel Country Club
just to name a few.....
For a smoldering dance performance that will have your guests talking for years to come, book Phoenyx for your next event.
Jenna's professional dance company performs original choreographies to upbeat tabla-rich dance songs, orchestrated bellydance classics and mystifying mood music for their sword and candle balancing routines -- even a little samba and "Gypsy" fusion to spice things up even more!
Hire up to five beautiful dancers, and we'll custom-make a show to suit your event perfectly including whatever elements you think will dazzle your guests most -- glamorous golden wings, sword balancing, elegant raqs sharqi, wild 'gypsy' skirts, Egyptian cane dance, charming finger-cymbals, swirling veils and as much or as little audience participation as you would like!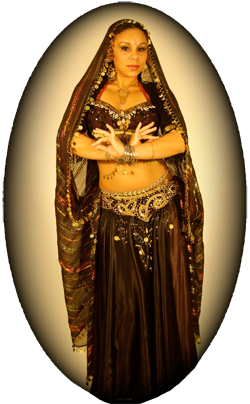 To book Phoenyx:
213.739.3755
jenna@beyondbellydance
"The dancers were fabulous and I had many compliments on them throughout the night."
CW, Los Angeles
I don't even know how to thank you for your STELLAR & MIND-BLOWING performance at FLAG STOP. You were unbelievable...

- TP, September 2011